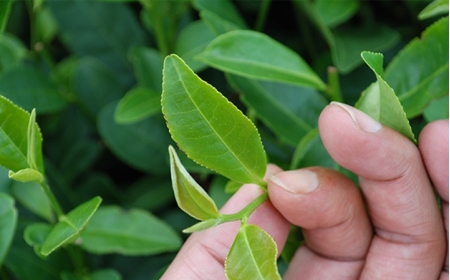 Shangyu Graham Tea:
Quality Chinese tea blends from a strictly organic environment.
Our farmland is operated by tea experts with more than 30 years experience in harvesting a wide range of organic teas using traditional Chinese tea preparation methods.

Location:
Shangyu Graham Organic Tea Gardens is located North-east of Zhejiang Province PRC. Between Hangzhou, Ningbo and Shanghai.


Size: 120 hectares (297 acres or 1200,000 sqm)

Capacity: 500 Tons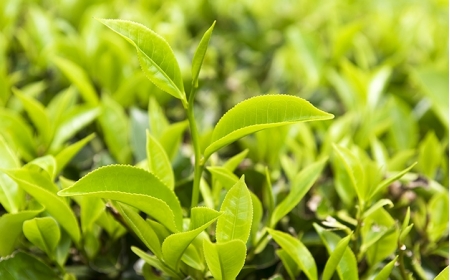 Certified Organic: Ecocert, NOP, USDA, IMO
Climate:
Shangyu is located in the north subtropical southern edge with East Asian monsoon climate that brings mild weather and significant precipitation. This region has 4 distinct seasons.
Topography:
Highlands and mountain slopes of Zhejiang Province
Harvest Frequency:
3 harvests - spring, summer and fall